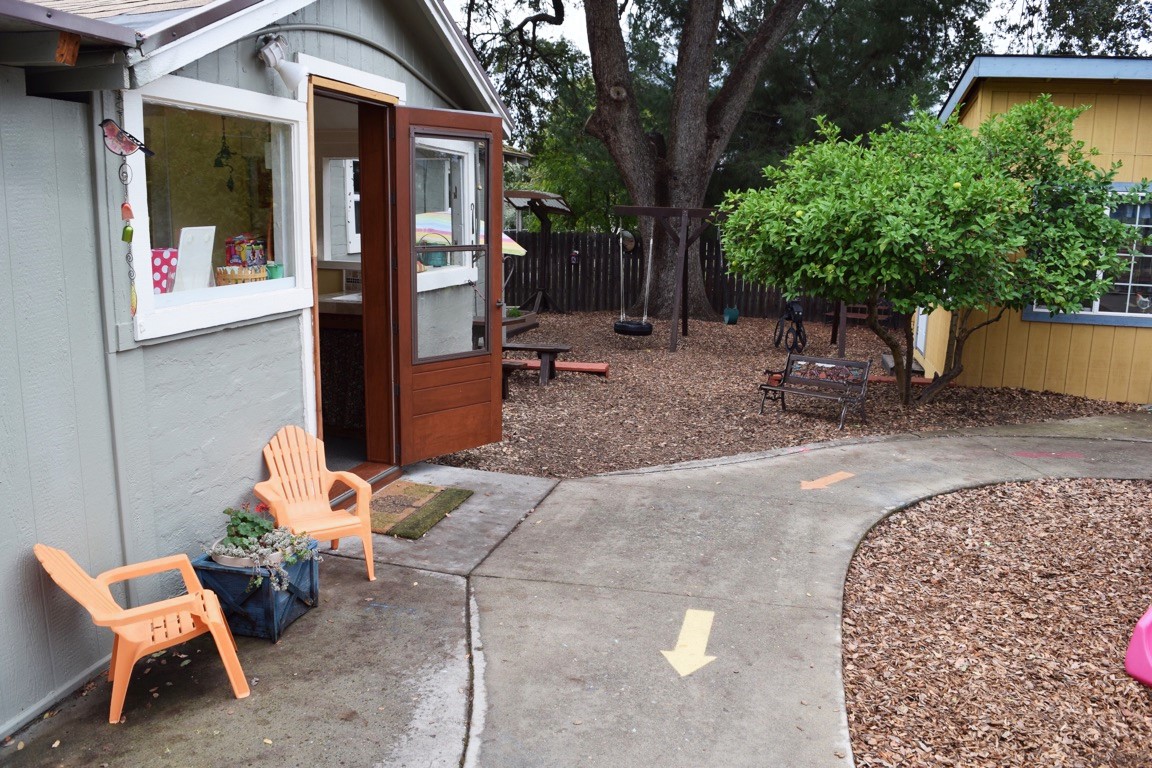 A True Montessori Experience
Guided by the principles and philosophy of Dr. Maria Montessori, Rocklin Montessori has provided a nurturing, authentic Montessori learning experience to the city of Rocklin and its surrounding communities since 1995. Our thoughtfully prepared classroom respects the development of the individual child through meaningful exploration of beautiful and purposeful manipulative materials, while also fostering a strong sense of community, collaboration and social responsibility.
Educating the Whole Child
Dr. Montessori recognized the importance of educating the whole child, socially, emotionally and academically. Through conversation, observation, and individual and small group lessons, our well-trained and passionate staff takes time to get to know our students. In so doing, we are able to recognize and meet the needs, be they social, emotional or academic, of each individual child on all levels: respecting purposeful work; providing direction, when needed; and facilitating and supporting a child who is ready for new challenges.
Learning in a Beautiful Setting
Rocklin Montessori is located next to scenic Johnson-Springview Park. Our playground has a diverse range of gross motor activities, including a large enclosed sandbox, swing-set, dramatic play room, hopscotch, trike path, water table, painting, chalk board and peace garden. We also have access to a private, enclosed meadow, where the children may garden, build compost, or simply explore our own little slice of nature at its finest.